Learning is for life.
So you deserve the best...
Courses & Trainings
Find a top course and boost your career
Know-how
Learn the basics from a selection of webinars and articles
Top Supply Chain Finance trainings
authored by industry experts
Get access to 4,000+ of our top courses
Popular topics to learn now
Find the right instructor for you
Explore all SCF trainings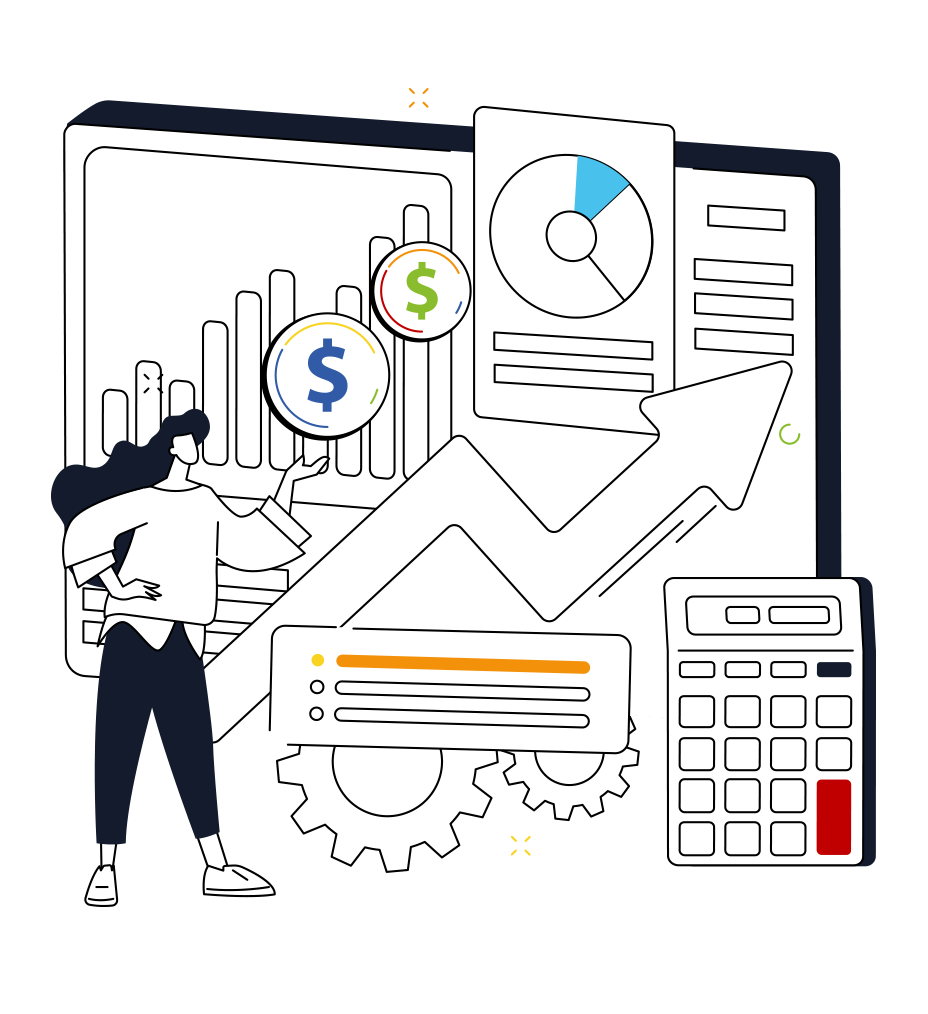 Join the 2021 Fall edition of SCF Training, the first ever 7-weeks course on Working Capital Management and Supply Chain Finance taught by SCF leaders from the industry and leading business schools and.
Whats Included
Reverse Factoring
Dynamic Discounting
How to setup and manage your SCF programme
Credit control