Welcome
to the Supply Chain
Finance Community!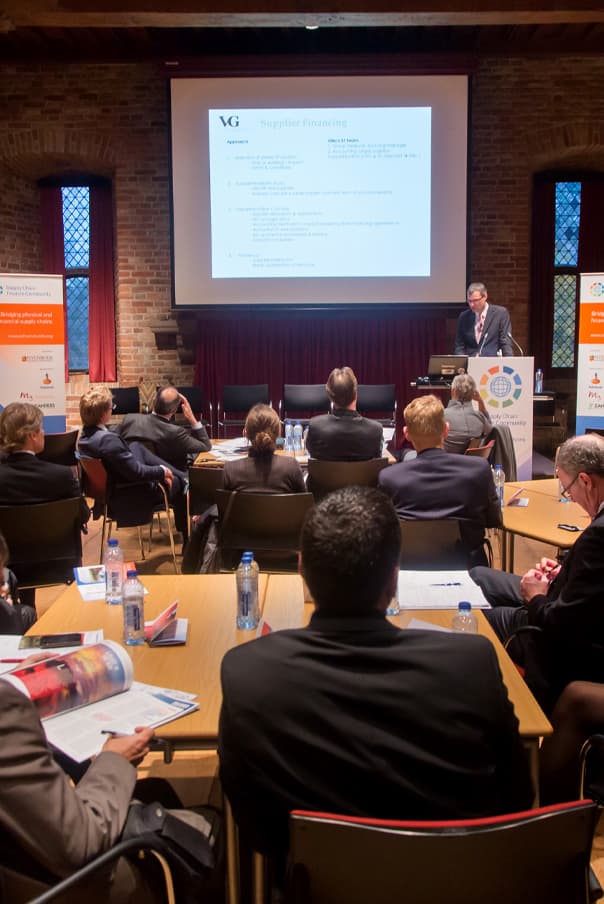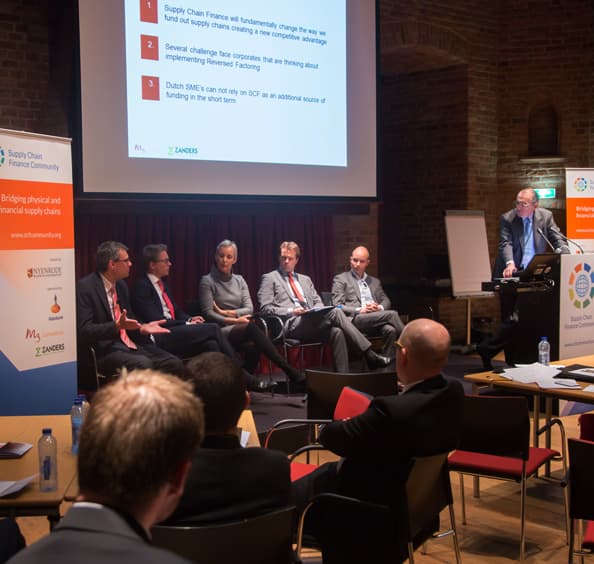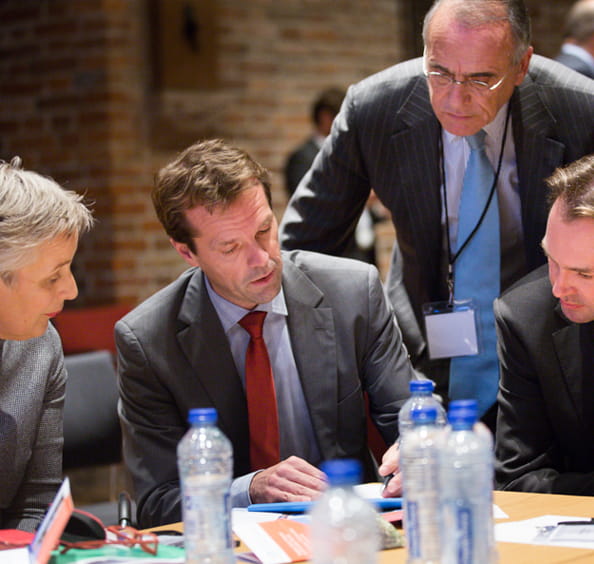 Our story
The Supply Chain Finance (SCF) Community is an independent global community consisting of knowledge institutions, corporations, and supply chain finance professionals who share best practice and new research in an open, collaborative environment. In nine years the Community has become truly global.
The aim of the SCF Community is to promote and accelerate the understanding, development and implementation of supply chain finance models. Its founder members are leading business schools supported by corporations, banks, consultancies and technology vendors.
In 2013 the SCF Community held its first conference at Nyenrode Business University in The Netherlands. Since then, the SCF Community Forum has evolved into an annual event that brings together more than 200 participants from corporates, business schools, banks, technology firms and governments. At the same time, the Community itself has expanded to include SCF practitioners all over the world.
From 2016 the SCF Community's activities have expanded to include a global awards scheme, enhanced digital resources and events in both Europe, Asia and the United States of America. Today the SCF Community supports research projects conducted by institutions connected with us and endorses several SCF initiatives such as the Special Interest Group and partners with SCF ventures like the Spark! Living Lab.
Play Video
Our partners