You can register your seat now.
The event will be held on Friday, September 16, 2022 at Rutgers Business School, New Jersey.
Join us as we get together to learn about the latest discoveries in the field of Supply Chain Finance and the associated technologies. Hear from fellow corporates about innovative business cases. Learn about the newest developments from leading researchers and academics. You will also have a chance to network with the best in the industry.
You can download our detailed program here.
Do you have any questions about the event? Check out the FAQ's here or use the Contact Form on our website to get in touch with us.
Speakers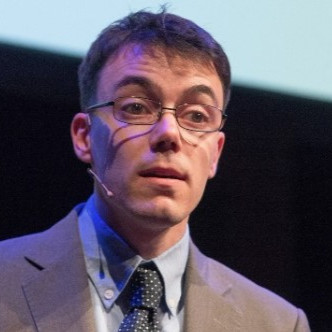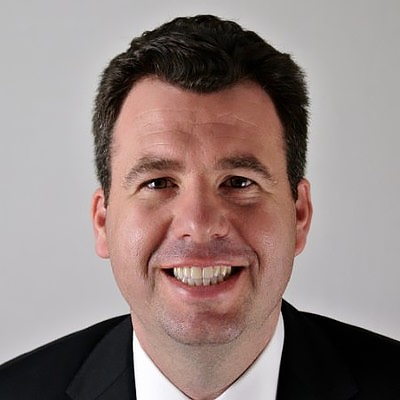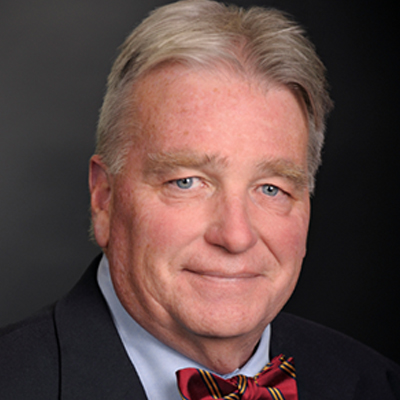 Program
SCF Corporate Event New York
Main programme
9.15
Opening Speech- World Economic Forum
Boosting sustainable and inclusive Supply Chain Finance.
SPEAKER:
Matthew Seiler
9.30
Case Study 1- Merck
SPEAKER:
Jeffrey Thompson
10.00
Case study 2- US Steel
The U. S. Steel supply chain financing program in raw materials.
SPEAKER:
Joshua Pratt
10.50
Case Study 3- Siemens
The supply chain finance experience at Siemens
SPEAKER:
Douglas Schoch
11.20
Research Presentation
SPEAKERS:
Rudolph Leuschner
Dale Rogers