Course Overview
Join the 2021 Fall edition of SCF Training, the first ever 7-weeks course on Working Capital Management and Supply Chain Finance taught by SCF leaders from the industry and leading business schools and. Get certified by the Supply Chain Finance Community. The course lasts for seven weeks, on Tuesday mornings European time (afternoon/evening in Asia). For more information, contact us!
What you will learn
Reverse Factoring
Dynamic Discounting
How to setup and manage your SCF programme
Credit control
Course Instructor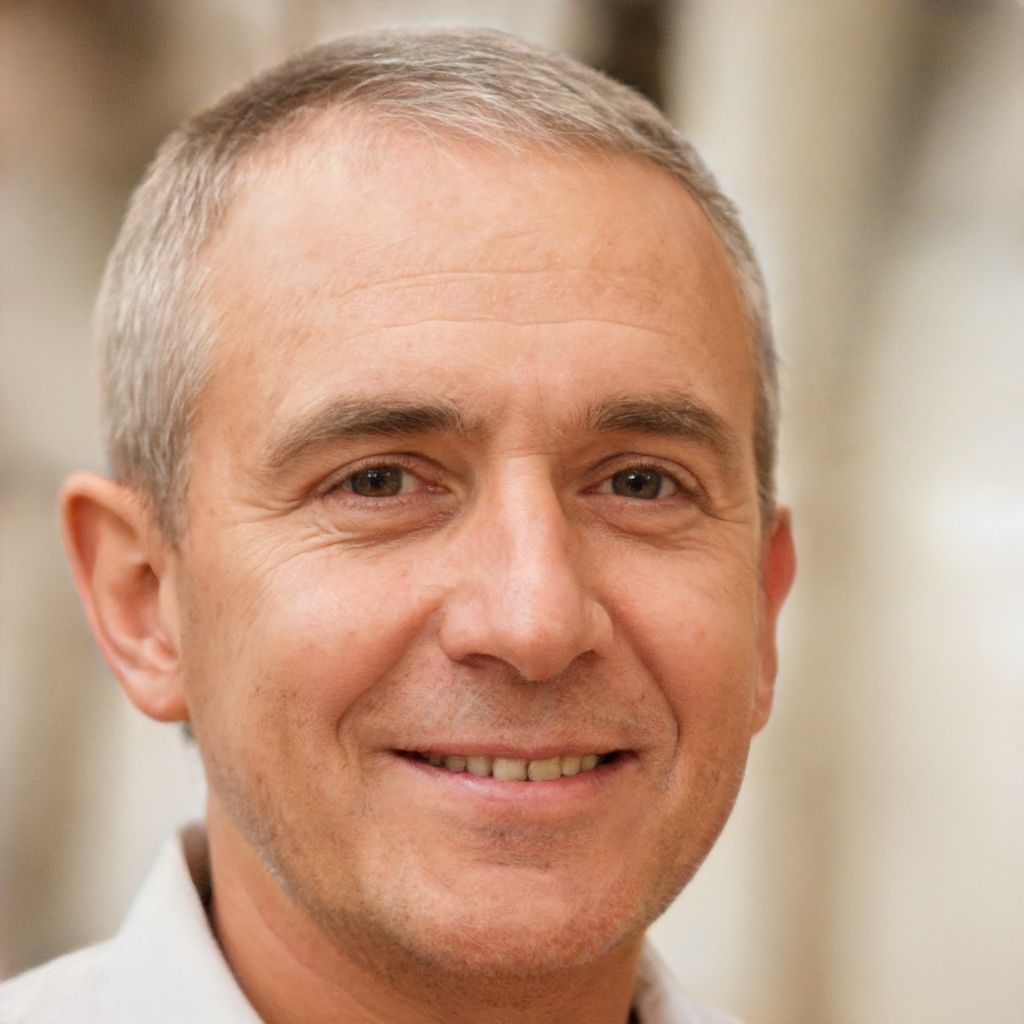 Calvin M. Mallett
Sed ut perspiciatis unde omnis iste natus error sit voluptatem accusantium doloremque laudantium, totam rem aperiam, eaque ipsa quae ab illo inventore veritatis et quasi architecto beatae vitae dicta sunt explicabo. Nemo enim ipsam voluptatem quia voluptas sit aspernatur aut odit aut fugit, sed quia consequuntur magni dolores eos qui ratione voluptatem sequi nesciunt.
Neque porro quisquam est, qui dolorem ipsum quia dolor sit amet, consectetur, adipisci velit, sed quia non numquam eius modi tempora incidunt ut labore et dolore magnam aliquam quaerat voluptatem